Good day Wizards, Witches and Muggles! I have been tagged by the lovely Jessica @ The Awkward Blogger (go check out her blog, it's awesome!) to do this tag. Thank you so much for tagging me! OKAY NOW, LET'S DO THIS. GET YOUR WANDS READY!
Before I start I want everyone to have a biscuit lol.
THE QUESTIONS:
A book where you found the theme interesting, but you'd like to rewrite it.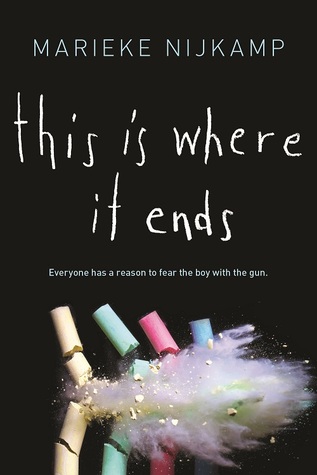 This Is Where It Ends by Marieke Nijkamp promises an awesome plot. I was so hyped up when I first saw it but when I started reading it I was really disappointed with the writing and how everything turned out. I would definitely rewrite and give more depth to it, because I think school shootings is a very interesting plot.
---
The first book in a series that got you hooked.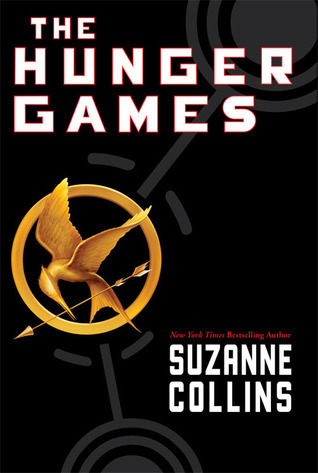 The Hunger Games by Suzanne Collins, typical I know, but it is one of the first book series that I read when I started my reading addiction/obsession. This book was super amazing I couldn't put it down even though I already watched the film adaptation.
---
A book you wish you could have right now.
I would say that I don't want any more books right now because I still need to catch up with my TBR pile, but I don't want to be a liar—because there's no such thing a too many books—so the book that I want to be have right now is You Know Me Well by David Levithan and Nina LaCour. The synopsis made it sound like a very interesting plot! And you can't really go wrong with David Levithan. I really want to read this the soonest!
---
A killer book. Both senses. Take it as you like.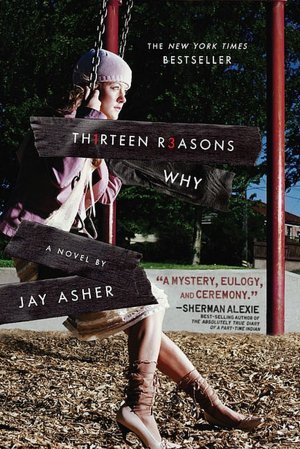 Thirteen Reasons Why by Jay Asher is about a girl who committed suicide and then left a box with 13 cassette tapes inside which are meant for all the people who she claims contributed on why she killed herself. She might have killed herself but she tells us the story of her 13 killers. I also fill like this is a killer book (in a good sense) because it's such a sad book that it may kill your heart.
---
A book that you found really confusing.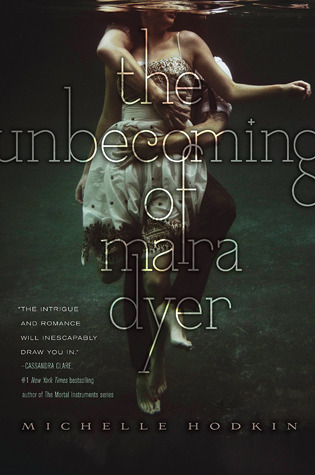 The Unbecoming of Mara Dyer by Michelle Hodkin or the whole Maya Dyer Series in general will really confuse and frustrate you with every twist and turn in the plot! I recently just finished this Series but I still feel frustrated when I think of it because of its conclusion! (Click here to read my review about this book.)
---
Your spirit animal book.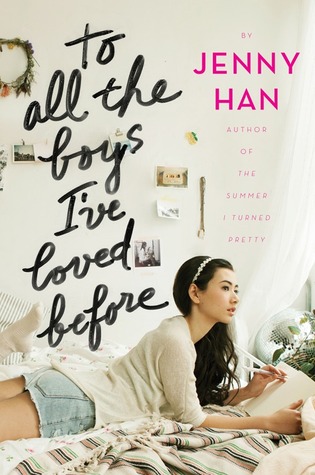 To All the Boys I've Loved Before by Jenny Han hands-down is my spirit animal book! If ever I learn how to cast a Patronus Charm, Lara Jean would definitely be my Patronus. I can relate to her in so many ways, she is innocent and confused and young and wears her heart on her sleeve. Definitely my go-to book whenever I feel down.
---
A dark, twisted book.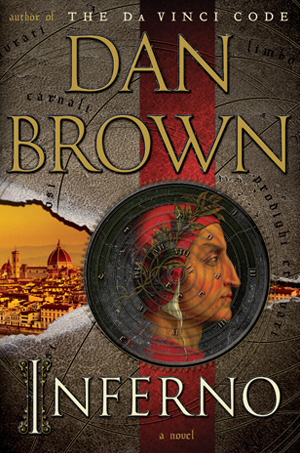 I'm more of a light read, contemporary girl and I rarely read books with dark twisted plots. But when I want to read something dark, twisted, suspenseful and mysterious Dan Brown is my author! Inferno by Dan Brown is intense thriller, every twist and turn is so unexpected. And the mystery goes around Dante's Inferno, how dark and twisted can you get?
---
A book that surprised you in a great way, reveals to be more than it is.
Burn for Burn by Jenny Han and Siobhan Vivian really surprised me. I read this book thinking that it will be a fun, light read but I didn't expect that it was so much more! I was also surprised to find out that it was part of a series (I'm so stupid, I know lol) and I was also surprised that it was a actually a Paranormal book haha. So this book truly surpised me in a good way!
---
The Three Girls @ The Immortal Readers
And anyone who wants to do this tag!
(I accidentally published this post when I was still not yet done with it a few hours ago, I'm sorry about that lol)
Please do leave any comments, thoughts, messages, reactions, and/or suggestions! Thank you for reading. Until next time,
❤ Louise