Hi guys! (smiles sweetly and tries to look nice)
I'm here with another tag! Thank you so much Michelle @ Book Adventures for tagging me! Make sure that you also check-out her post and blog.
So here we go with the questions:
What book is on your nightstand now?
I don't have a nightstand, unfortunately. And also currently, I don't have any physical books laying around my bed area because I'm currently reading an ebook, and I only read one book at a time.
What was the last truly great book you've read?
I just finished reading Speak by Laurie Halse Anderson today, and it was truly a great and moving book (Check out my review here). Though the last book that I gave 5-stars was Tell Me Three Things by Julie Buxbaum (Check out my review here). But on a general thought I can say that most books that I recently read were all truly great and amazing books!
If you could meet any writer – dead or alive – who would it be? And what would you want to know?
I WANT TO MEET ALL THE AUTHORS OF MY FAVORITE BOOKS! But due to her recent announcement, I'll probably want to meet Jenny Han because oh my gosh I love her and her books so much and I'll ask her about her upcoming book, Always and Forever Lara Jean. (See my post about #AlwaysAndForeverLaraJean here)
What books might we be surprised to find on your shelf?
If you read my post about how I discovered my love for reading, you'll know that I had a "Wattpad Obsession" before. And when publishing local Wattpad stories became a popular trend here in my country, I was beyond thrilled when my favorite books where published!
For the record, I only bought two books and the other one was a a gift, considering the large number of published books. And I actually got over my Wattpad obssession before the whole story of these two books got published! (Diary ng Panget was chopped into 4 separate books, while Talk Back and You're Dead! was chopped to 5 books)
How do you organize your personal library?
Due to my bookshelf-lessness I just separate my books from the ones I've already finished to the ones that I still have to read. But I would definitely love to organize my books according to color though, because it so pleasing to the eyes.
What book have you always meant to read and haven't gotten around to yet?
Can I just say, Classic books in general? Because I've always wanted to get myself on reading Classics but I always put it off because I can't get myself into them! Like earlier this month, I tried reading Pride and Prejudice but after two chapters, I gave up! And I'm very disappointed with myself, I really need to start reading them especially Pride and Prejudice by Jane Austen and To Kill A Mockingbird by Harper Lee.
Disappointing, overrated, just not good: what book did you feel you are supposed to like but didn't?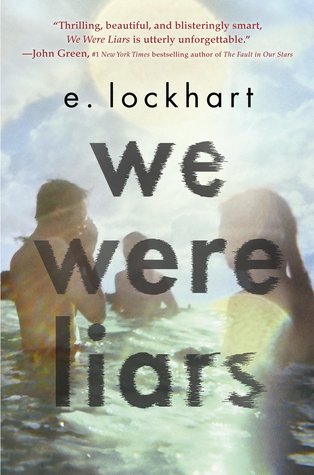 We Were Liars by E. Lockhart, though this book receives mixed reviews I personally know people who loved this book and I felt like I was the only one who didn't. It was really a disappointing read, and the writing-style didn't worked for me.
What kind of stories are you drawn to? Any you stay clear of?
I love contemporary books! I love cutesy, fluffy and light books, but I also really like reading heavy and emotional books. I try to read as much YA as I can, I read dystopian, fantasy and mystery books from time to time.
I usually don't get myself involved with New Adult books especially those with topics that I can't relate to or I don't find interesting at this point of my life but I'll definitely be reading them after several years when I'm already older and wiser.
If you could require the president to read one book, what would it be?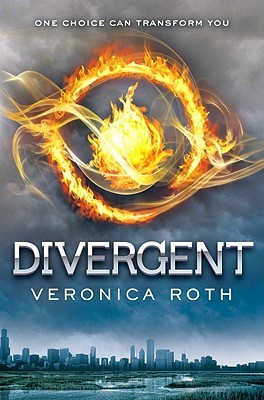 OH MY GOSH, what kind of question is this? I'm sorry but I find this very funny because Philippines just had it's presidential election. I honestly don't know what book to answer to this, so I'm just going to say Divergent by Veronica Roth because I think the incoming president belongs to Dauntless.
What do you plan to read next?
I've just started reading Second Chance Summer by Morgan Matson today (so far, so good!) and The Square Root  of Summer by Harriet Reuter Hapgood may be my next read but it still depends on my mood.
---
I am tagging YOU and these lovely bloggers to do this tag!
Donna @ CHOCOLATENWAFFLES' Blog
---
That's all for this post! Hope you're having a great day, enjoy reading! ❤
Please do leave any comments, thoughts, messages, reactions, and/or suggestions! Thank you for reading. Until next time,
❤ Louise