Hey there!
Hope you all had a wonderful Christmas/Holiday, did you get all the books you wished for?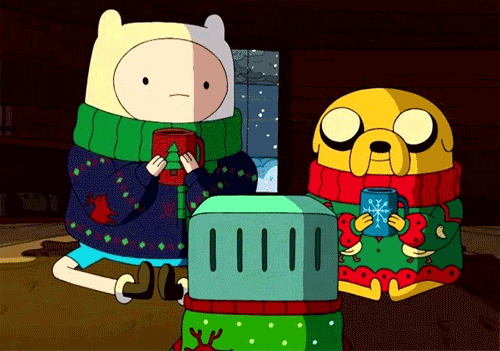 There's still a few days left in 2016, and I wanted to take this time to spread some love and good vibes! That's why I'm so glad that Laura @ Bibliofagista tagged me to do this tag, thank you so much lovely. Don't forget to also check out her post.
So without further ado, let's get some celebrating:
Who was your very first follower (if you can find out)? Tag them and give them a shout!
I thought I was only imagining it, but when checked my followers it was indeed the amazing Lola @ Hit or Miss Books who followed me first? I feel so honored because her blog is one of my most trusted ones when it comes to reading book reviews.
What was the last milestone you reached?
I think I got a notification a few weeks ago, about posting 50 blog posts. That may be a small thing for some of you but for someone who post in a rarely basis, it's a huge deal for me! I'm definitely working on posting more frequently, and I'm currently on blog post number 54 with this one. (#YayForProductivity)
What was the very first post you posted on your blog? Share it with us, if you can find out!
OH do you mean the most awkward and cringe-worthy post ever? Sure, here it is: BEWARE OF AWKWARDNESS
Who was your most recent follower? Tag them and give them a shout!
My newest follower is…*drum rolls*… Miss Abigail! Thanks for the follow Abby, hope we'll become blogging friends. See you around. ❤
What was the last post you posted and who was the first person who took their time to click the like button? Give them a shout out!)
I posted two mini reviews of What Light and The Twelve Days of Dash & Lily, click here to see the post. Oh no, I can't figure out who liked it first? I'm so sorry but thank you so much for my first liker! You the best *brofist*
How many months have you been blogging for?
EIGHT MONTHS!!! God job Louise for making it this far.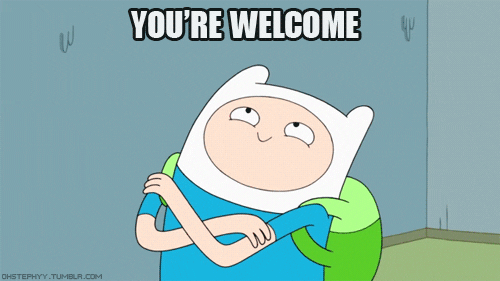 I never thought that I would last for even two months of blogging considering how I have commitment issues and laziness. But here I am still, blogging and reading! Hope I'll stick around 'til may first blogiversary, and then 2nd, 3rd, 4th, etc.
Do you have any bloggers you're friends with? Give them a shout out!
A shout out to all the lovely bloggers I get to interact with here at WordPress and also Twitter, I consider all of you my friends! Thank you for putting up with my rambles. I love how I get to have friends from different parts of the world, and also meet fellow PH bloggers.
Who originally created the last meme or tag you participated in? Give them a shout out!
Unfortunately, I don't know who created the last tag that I did but I was tagged by Marta @ The Book Mermaid and it was the This or This Book Tag which was a really fun tag to do. So a huge thanks to its creator for creating it and to Marta for tagging me.
Have you any social media related to your blog?
As of now, I've got a Twitter account that is dedicated for bookish agenda. Go follow me there and let's be Twitter friends! [CLICK HERE TO FOLLOW @geniereads]
But I also have a Goodreads account but I'm not very active there but still let's be friends! [ADD ME HERE]
Last but now least… Just give thanks to all your followers!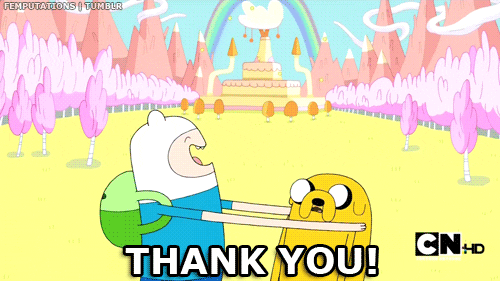 A HUGE THANK YOU FOR EVERY SINGLE PERSON WHO IS FOLLOWING MY BLOG. I appreciate all of you so much!
To those who read my posts and ramblings despite its grammatical and typographical errors; to those who like my blog posts; to those who still leaves heartwarming comments even though it takes me forever to reply—THANK YOU SO MUCH!
I don't think I would continue blogging if it weren't for your support. You've made my blogging experience very special and memorable! You've made my 2016 one of the best years yet, reading and blogging life-wise.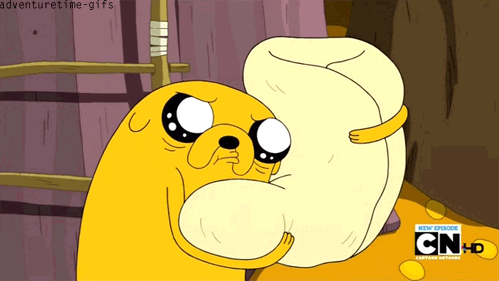 Thank you so much for being part of my 2016, hope I've also been part of yours!
And here's to a more bookish and productive 2017! May we achieve all our reading and blogging goals for the new year.
Of course, I'm tagging all of you so that we can all celebrate the little things! So if you want to do this tag, feel free to do so.
What are you most thankful for this year? Share them on the comments! 
Hope that you're having a great day today, happy reading and blogging! 
Please do leave any comments, thoughts, messages, reactions, and/or suggestions! Thank you for reading.
Until next time,