(I'm bringing this back! Genie Shares is a feature of mine where I share some "personal book-related" stories, if you want to read my past posts just click here. But I decided to use this feature not only for sharing stories but also for discussing or just writing about any book and blog related topics that is important to me at the moment.)
It all begins when we pay a visit to Netgalley, either we'll just submit a review/feedback or will casually look at the new releases. And then next we know is that we've already requested for like 38083438 books. I don't know about you, but this happens to me ALL THE TIME.
In case you didn't know Netgalley is a site where you can request e-ARCs of the books available there. It's really a great way to find new books and it gives us bloggers an easier chance to snag some ARCs. Click here to learn more about to the site.
I go to a "request-spree" thinking that it's harmless because I SERIOUSLY get declined most of the time. I AM ALREADY NUMB from all the rejection e-mails I got. If we're talking about numbers I got 107 declined times already. I think that's because most publishers are looking for bloggers from certain countries and those with a larger reach.
Anyways, I'm not hear to complain about getting declined all the time but this is actually one of the reasons why I request for so many books. My mind is set on the idea that I'll be accepted on 1 out of the 5 books I requested so there's really no harm done, right?
WRONG. Eventually, the books that I got approved piled on. I currently have 34 books on my Netgalley TBR and almost half of those are either already released or archived. And the reality, which I'm slightly ashamed of, is I'm not really interested on reading most of them.
You see I get a little crazy when I go to Netgalley, let's just say that I have no self-control. I request for books with pretty covers or an intriguing title without even skimming the synopsis! There have been times when I was surprised of getting approved of title I couldn't remember requesting for. Now, I feel really guilty because I'm not doing the job I signed up for.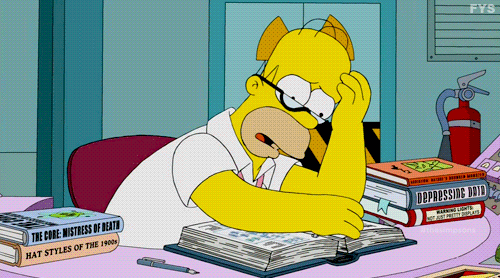 Ultimately these all lead to books not being read and reviewed, just forgotten on the endless TBR pile. I genuinely feel bad about it to the point that thinking about the books I need to read was bringing me anxiety which leads to not reading anything.
So I have decided to well, just screw it.
If I don't want to read something, I won't push myself to because it will just make reading something like an obligation and not a hobby that I enjoy doing. This may sound unfair because in the first place, I requested for the books and now I'm not taking up the responsibility but honestly, my feedback ratio on Netgalley is also suffering. Another confession is that I'm not a top reviewer, I haven't acquired that 80% feedback ratio yet. So in the end, it's really a fair-ish scenario.
I have some titles that I'm really excited and still planning to read but for the others *awkwardly laughs* meh. So what's the lesson we learned today, kids? Uhm, I guess I won't kill the request button the next time I go to Netgalley and just request for the ones I'm genuinely interested in.
This sounds like something given that I should have known from the start but seriously how do you resist all those free books? Netgalley can be so enticing sometimes, it feels like a spell is casted on you every time you visit the site.
I'm guessing I'm not the only one guilty of this offense? Have you also killed the request button before? Have you received reached the 80% feedback ratio yet? Tell me anything and everything in the comments!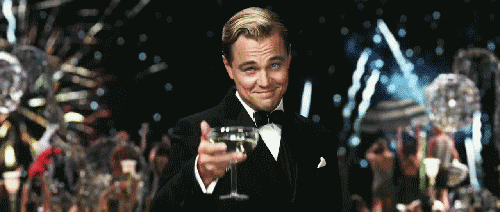 Here's to a not requesting for so many books next time—to the our wiser-reader selves! (if that makes sense lol) I'm not used to writing these kind of posts so I'm sorry if my thoughts were all over the place, I'll do better next time. *winks*
Hope that you're having a great day today, happy reading and blogging! 
Please do leave any comments, thoughts, messages, reactions, and/or suggestions! Thank you for reading.
Until next time,