Hey there ✨
I don't think anyone noticed but I've actually been inactive here last month. So I decided to share to you guys what I have been up to by giving all the updates. The last time I did this was way back December last year and now it's already halfway through 2017. I don't even know how we got here so fast.
Anyways, let's start with my reading update where I'll tell you about how I barely got to read anything in the month of May.
I actually just finished reading Ramona Blue by Julia Murphy yesterday, so watch out my review of it because I absolutely adored the book!
But here's the thing, I have only began reading again at the last weekend of May because I had the a "mini" reading slump for the rest of the month. It sucked big time. May was the last month of my break and I had so much hope that it'll be the time where I'll catch up with my TBR but the slump happened.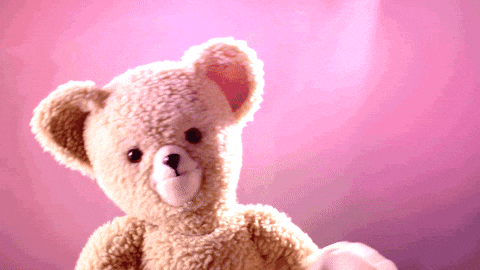 If you're wondering what caused the slump, I'm blaming Jenny Han's latest book! Always and Forever Lara Jean got to my feels so bad and the book-hangover was so real. I couldn't make myself pick up another book after it. Eventually I drowned myself with watching Kdramas until I was in so deep and I just didn't want to read anything anymore.
So much for my goal of reading and finishing A Song of Fire and Ice series this summer, I guess I'll just try read it some time in the future. The important thing is I'm back at it again with reading books! I'm a little bit behind my review pile but hopefully I could still squeeze in some reading even if I already have classes this June.
I'm planning on writing a post about my immediate TBR, so watch out for that. Basically, I'll be reading more contemporaries plus I'm thinking of reading a fantasy series but haven't decided which one yet. It'll probably read a really popular and hyped one that everyone else had read except me.
Blogging life was really good for me until…the slump happened. So alongside not reading, I was also not blogging. I didn't even post an April Wrap-up because something went wrong while I was drafting it and I ended up not having the will to finish anymore. I actually have a lot of drafted posts—a lot of half-written reviews and some incoherent discussion posts.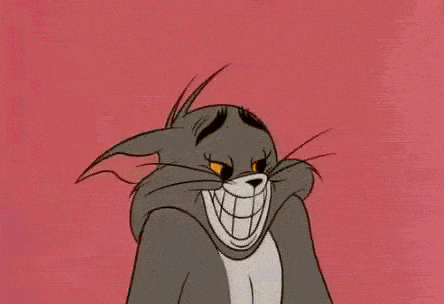 I'm trying my best to get my reviews out on time especially the ARC ones, so I guess my other posts will have to wait. What I'm trying to say is I'll be back on posting mostly reviews. I know it sucks. But school is starting again and I have other priorities that I need to focus on, so blogging life would be on the background for the next months. Don't worry I'll still update my blog but I'll be more absent in the community than before.
I really miss going around the blogosphere and commenting on different posts but I can't make anymore promises that I'll be able to bloghop any time soon. I'm even way behind replying on your comments which I'm slightly ashamed of. Basically, I'll still be lurking around and reading posts from my favorite blogs (yes I read a lot of posts but rarely comment!) but I'll be focusing on just keeping my blog alive.
If you're wondering what are my other "priorities" and the reasons why I'm putting blogging life on the background well just read it below.
Main life update: I'll be going back to school on the first Monday of June which is literally days away. I'm an incoming Grade 12 student which I'm kind of excited because (a) it's my final year in highschool and (b) I feel like I'm making history because I'm part of the first batch of Kto12 students here on the Philippines. (lol)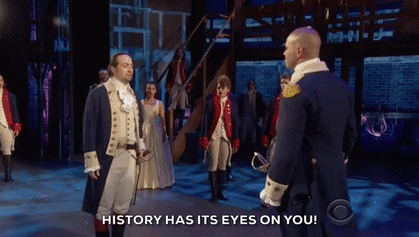 Anyways, so yup senior year and just like every other YA book dilemma, the pressure of college is on. I swear, the impact of Lara Jean's senior year and college choices was so strong. And then the next books I've read were also dealing with college choices, which made me hate YA a little bit because it was getting too real!! I'll probably be staying away from contemporaries and just read fantasy YA where I'll deal with the pressure of saving the world and not college applications.
I'm actually attending review classes for my college entrance tests for the last few weeks, and the anxiety of not passing my top college is killing me. So I guess that's the main reason why I'll be putting aside blogging and probably also reading. I'm still going to read (duh, I need it to survive!) and blog but I won't spend all my free time on it. I'll be trying my best to study and review as much as I can plus I also want to just cherish and be present on my last year of high school.
I don't even know what I'll take on college, and the day of filling out application forms scares me. And also, I just hate that we don't have a wide array of great colleges to choose from here! Whenever I read YA books, characters usually go on different colleges like they have so many choices but here in the Philippines there's like only 4 prestigious colleges to choose from. I know there are A LOT of great schools out there but like there are these really well-known universities. And coming from a "competitive" high school almost all of my classmates are taking the same entrance tests as me.
I'm not sure why I'm sharing all these here but oh well. Haha. I can't think of anywhere else to pour all these. I'm just hoping and wishing that I'll do well this school year and that I'll pass my college entrance exams. Please pray for my poor soul. I still have a few months until the exams, it'll probably be during September to October so I have time to get ready. Kind of hating the fact that I need to take an exam for each college I want to aply to, why can't I just take one exam (like the SAT) and write an out-of-this-world essay where they could actually learn more about me and my capabilities and not just the number of correct answers I got from the tests. Our educational system sucks.
---
If you read all of that, then I'm deeply sorry for blabbing and slightly ranting. (not really sorry though) This post is kind of all over the place but oh well.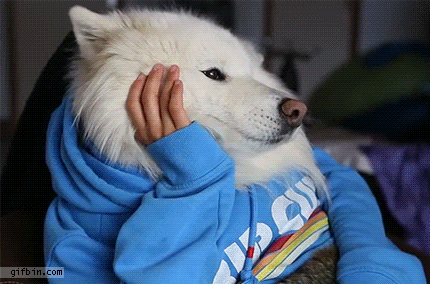 To summarize uhm—I got into a slump last month but now I'm okay; blogging life will be on the side for a while and; my academic life would hopefully be prioritized by me.
So I'm done talking, I'll probably be still active (2 posts a week) this month. Watch out more from me, a lot of reviews of great books on the way plus I'll be posting an overall Summer (April & May) wrap-up!
Now it's your turn, comment whatever you want to say/share! It'll really mean a lot to me.
Hope that you're having a great day today, happy reading and blogging! 
Please do leave any comments, thoughts, messages, reactions, and/or suggestions! Thank you for reading.
Until next time,