Genie Shares is a Saturday feature in geniereads, where in Louise (weekly) shares a personal book-related story.
Hello there beautiful bloggers!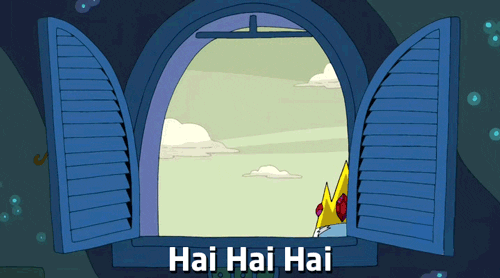 It has been so long since my last Genie Shares posts, well honestly it has also been so long since the last time I opened up WordPress. Anyways, today I don't have any interesting book-related story to share but, I'll be sharing some excuses, I mean reasons why I have been so inactive lately.
So this post is mostly a what-have-I-been-doing-or-reading or an overall life update because if you guys noticed, I've been MIA (Missing In Action) since I think June and I know you all been missing me!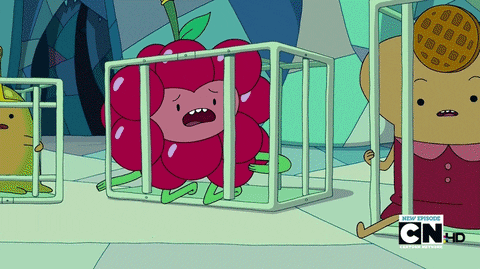 (Just kidding, I know no one misses me because you all are busy reading and blogging and going on with your lives!) Continue reading →